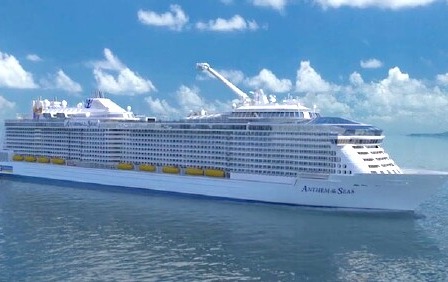 Quilt Retreat at Sea:
Caribbean Adventure
June 2-11, 2016

Reserve your spot for a 9-night Bermuda and Caribbean Cruise featuring classes with
Laura Blanchard of Plum Tree Quilts!
View Cruise Flyer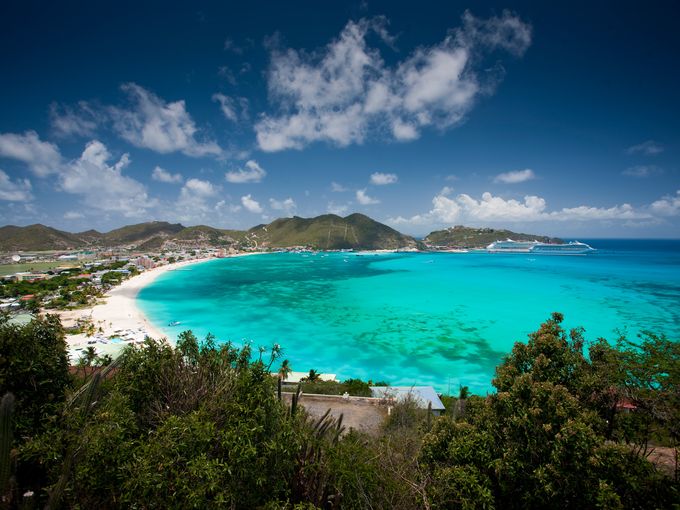 Welcome to Plum Tree Quilts!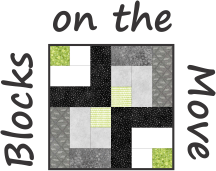 Introducing a new pattern series:
Blocks on the Move.

Each quilt is made from one block -
simply turn the blocks
to create different designs.
Patterns offer a variety of
setting and size options.